Buying a Vacation Home? 5 Questions to Consider First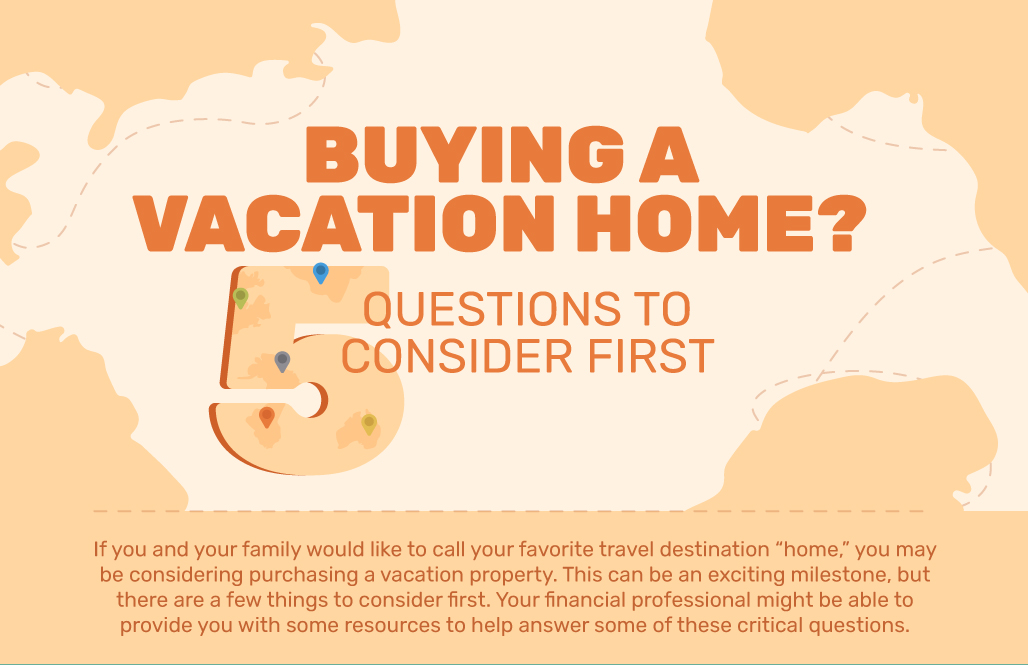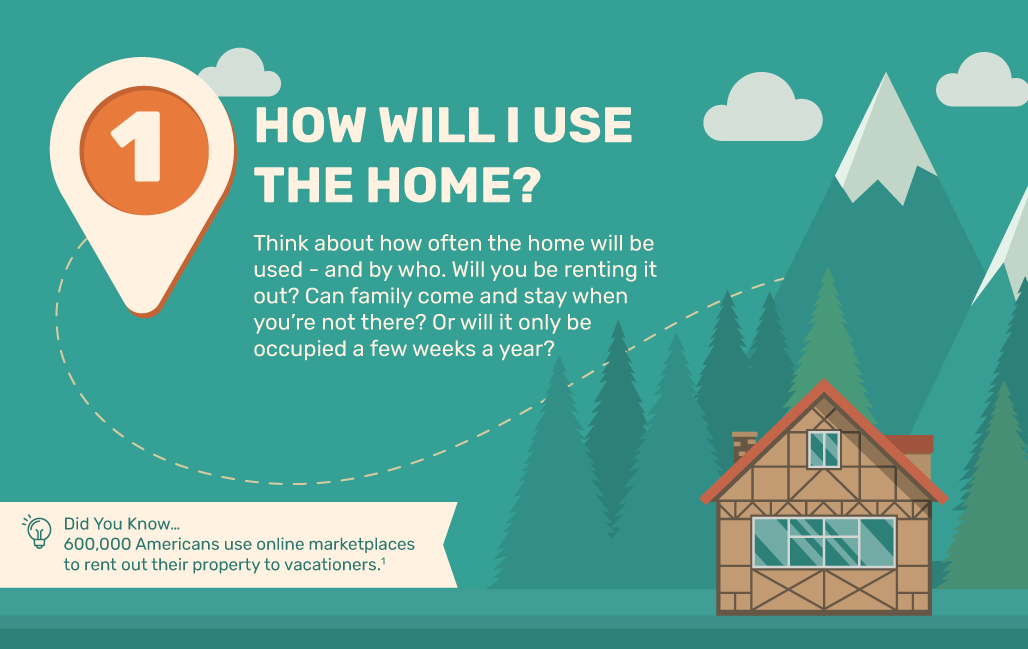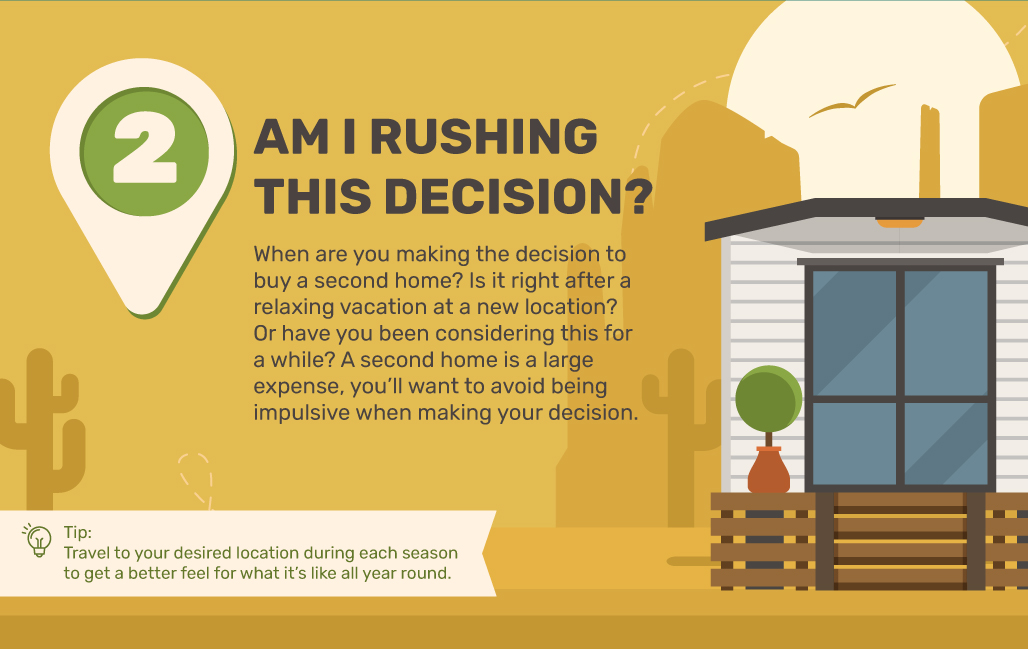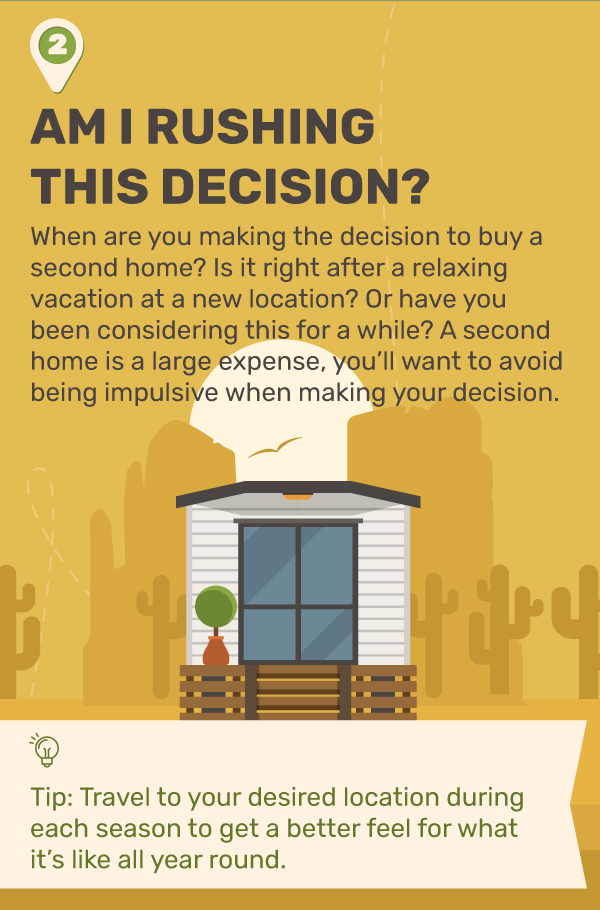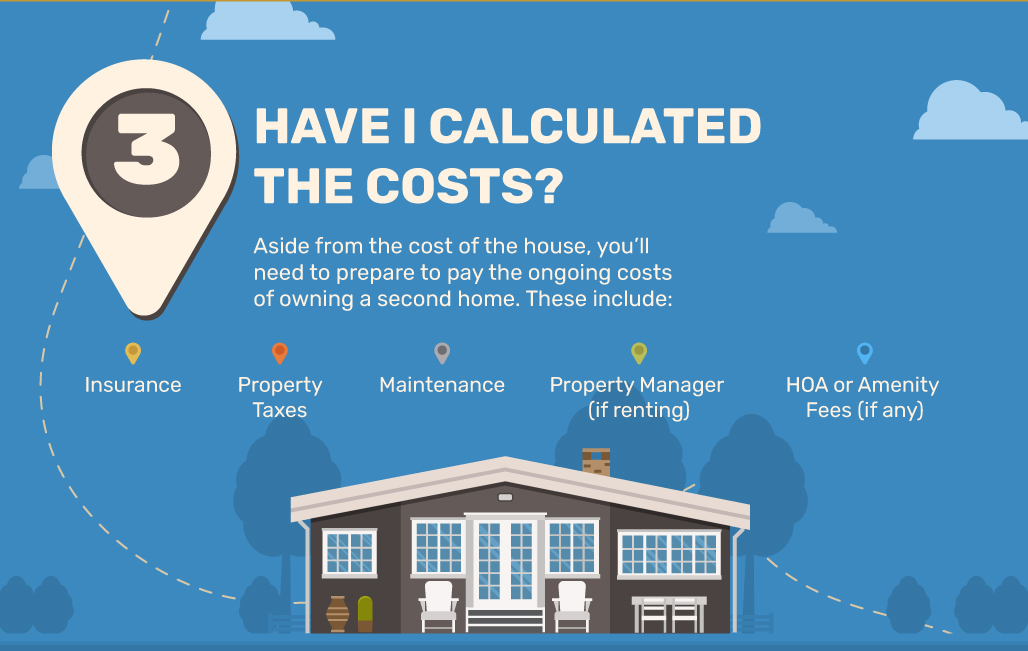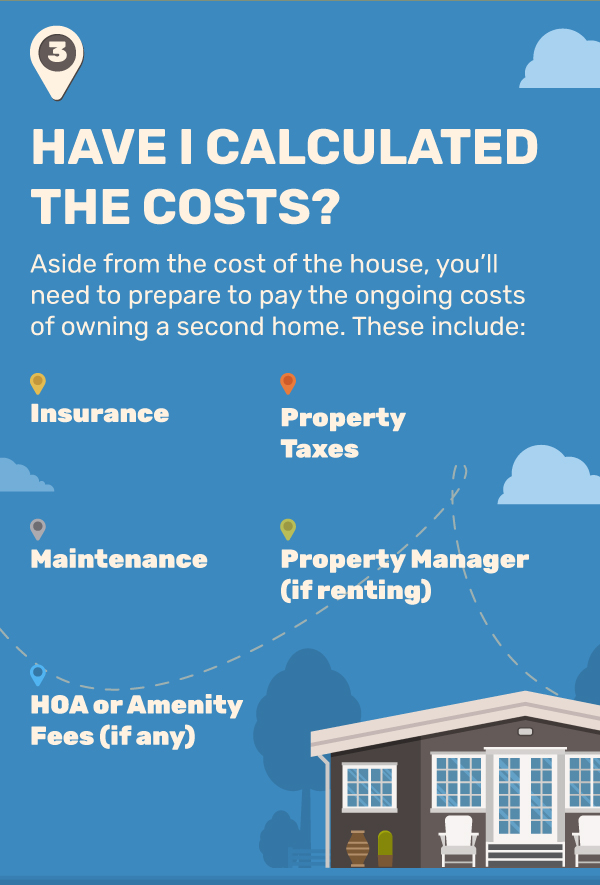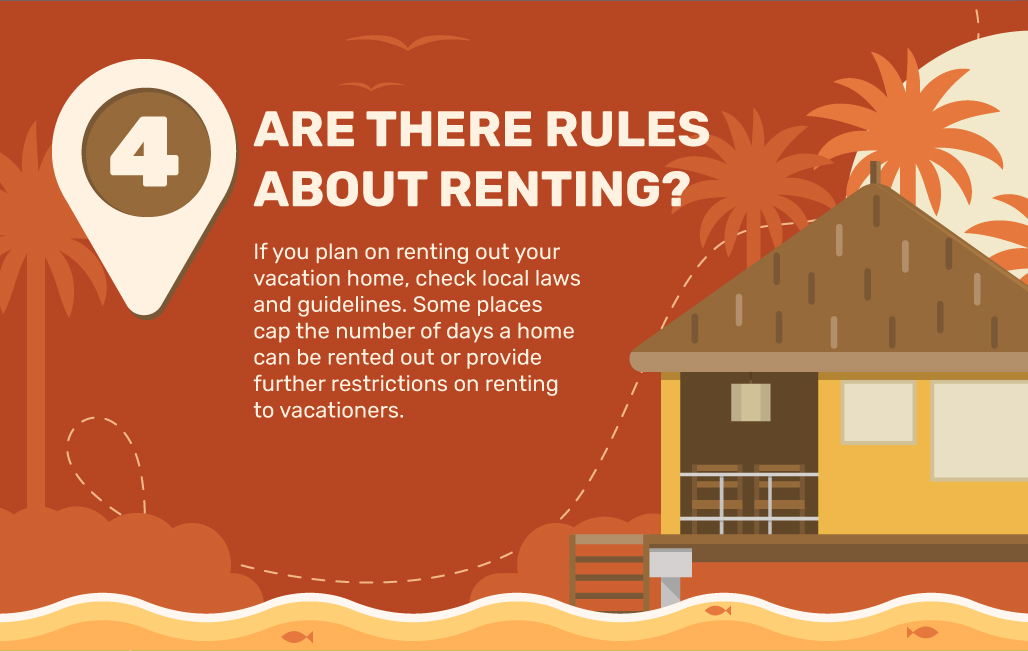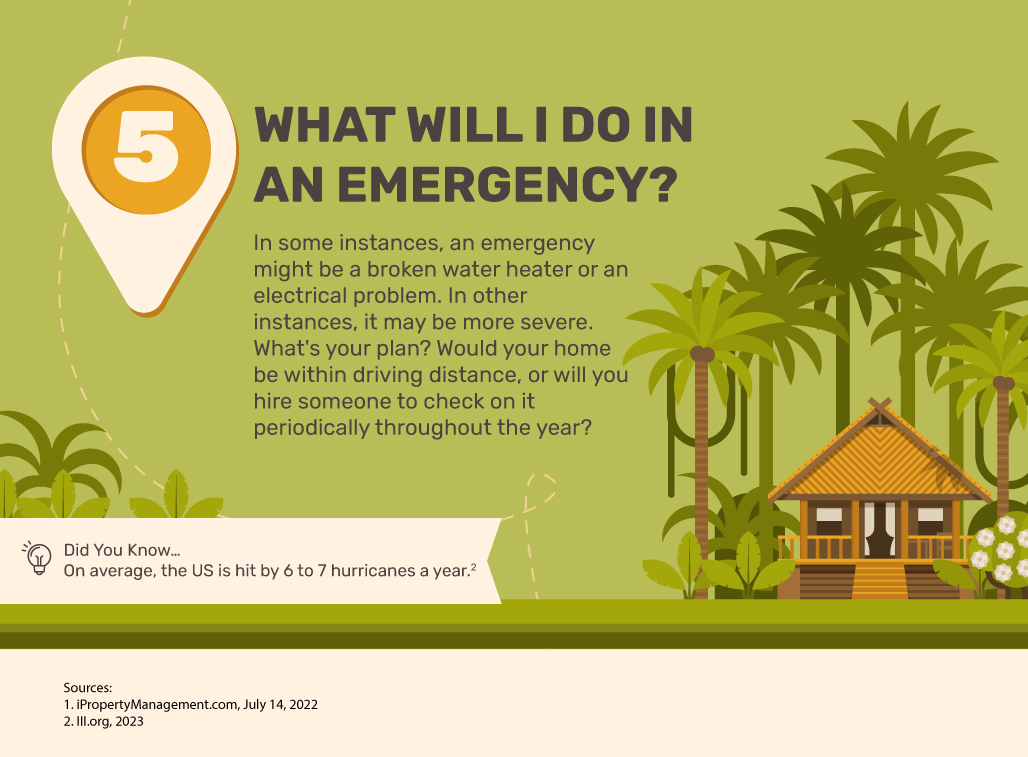 Related Content
Each year hundreds of children die or are injured in pool accidents. By taking seven steps, you can keep your pool safe.
Longer, healthier living can put greater stress on retirement assets; the bucket approach may be one answer.
In good times and bad, consistently saving a percentage of your income is a sound financial practice.