The Three Keys to a Great Password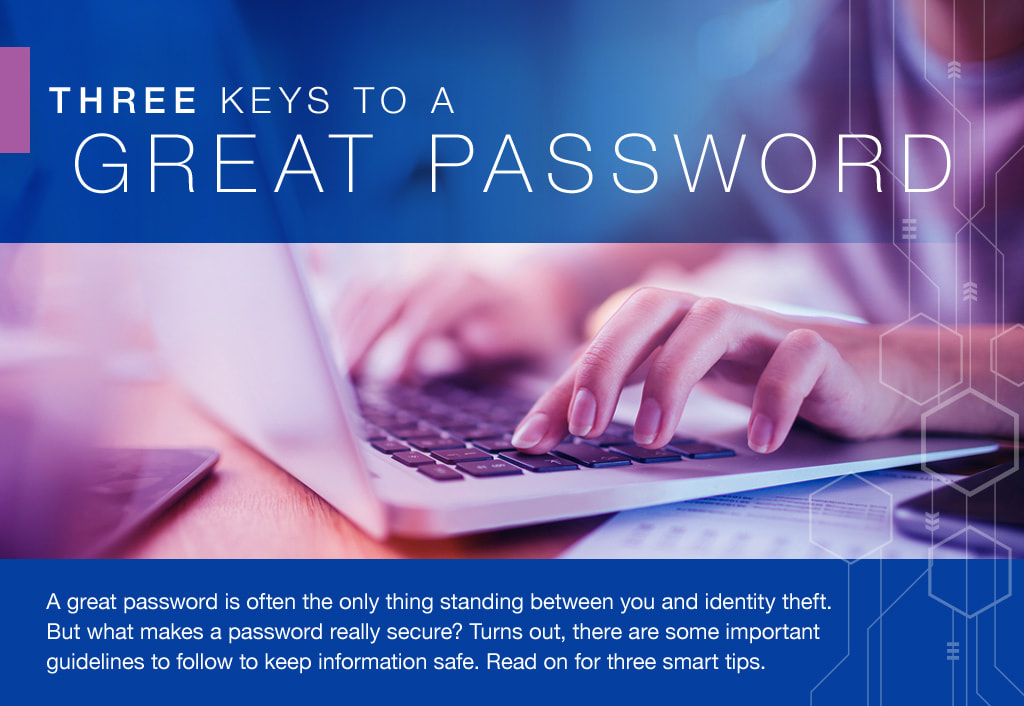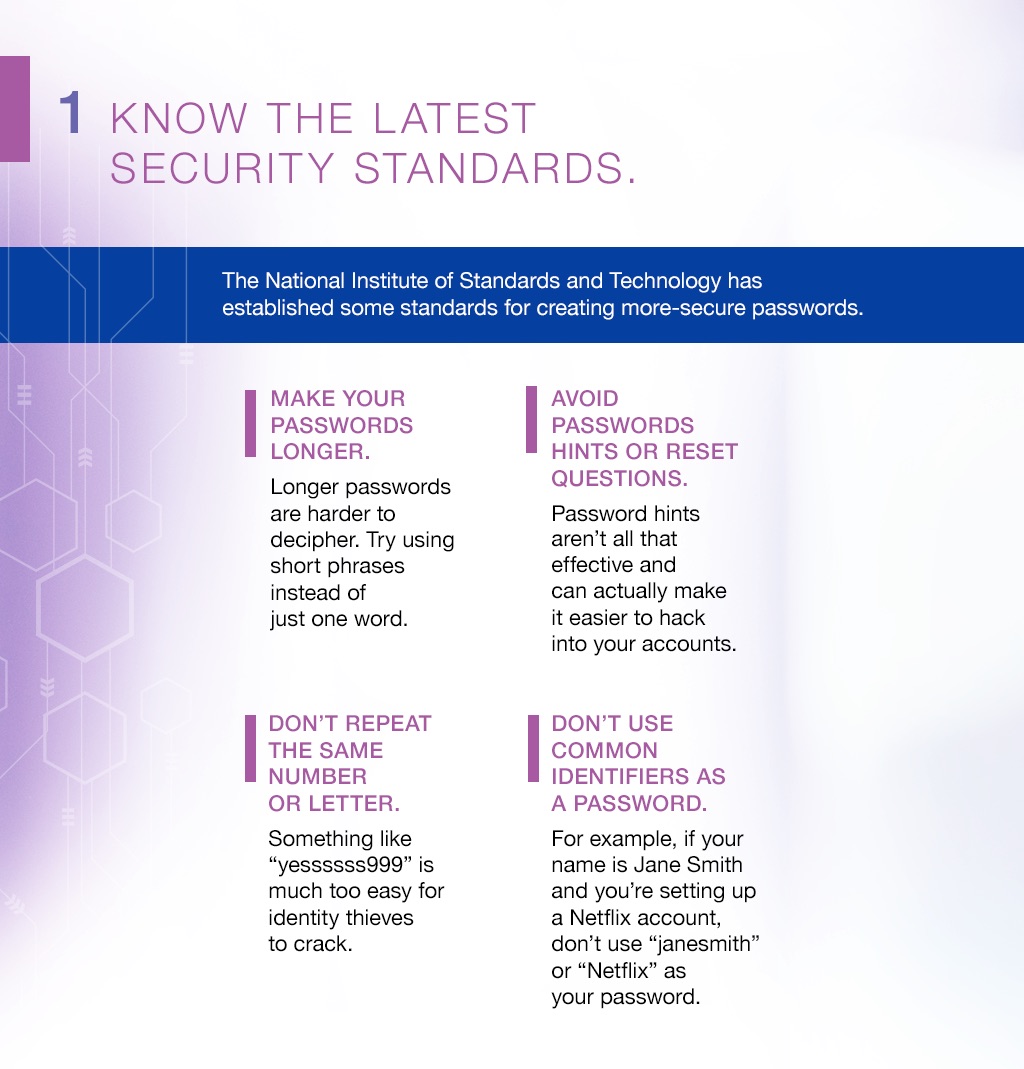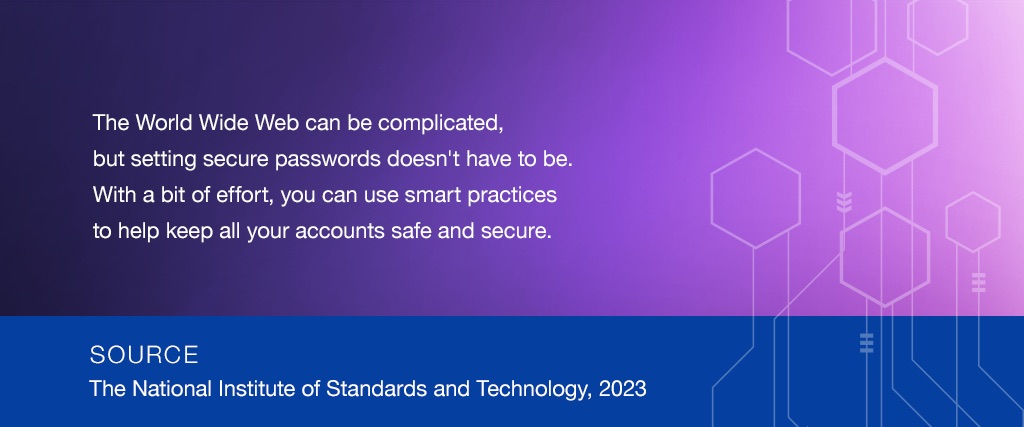 Related Content
There are good ways to retire and bad ways to retire. Retire the right way by better understanding Social Security.
You might qualify for Medicare if you're under 65-years-old. This article will explain the conditions where you may qualify for Medicare early.
What can the rest of us learn from millennials' desire to embrace all of life in the moment?